commissioned work
SOMMERCHLAUS

November 2018
Illustrated christmas rhyme, to help understand the story for non - swiss speaking kids in the kindergarden.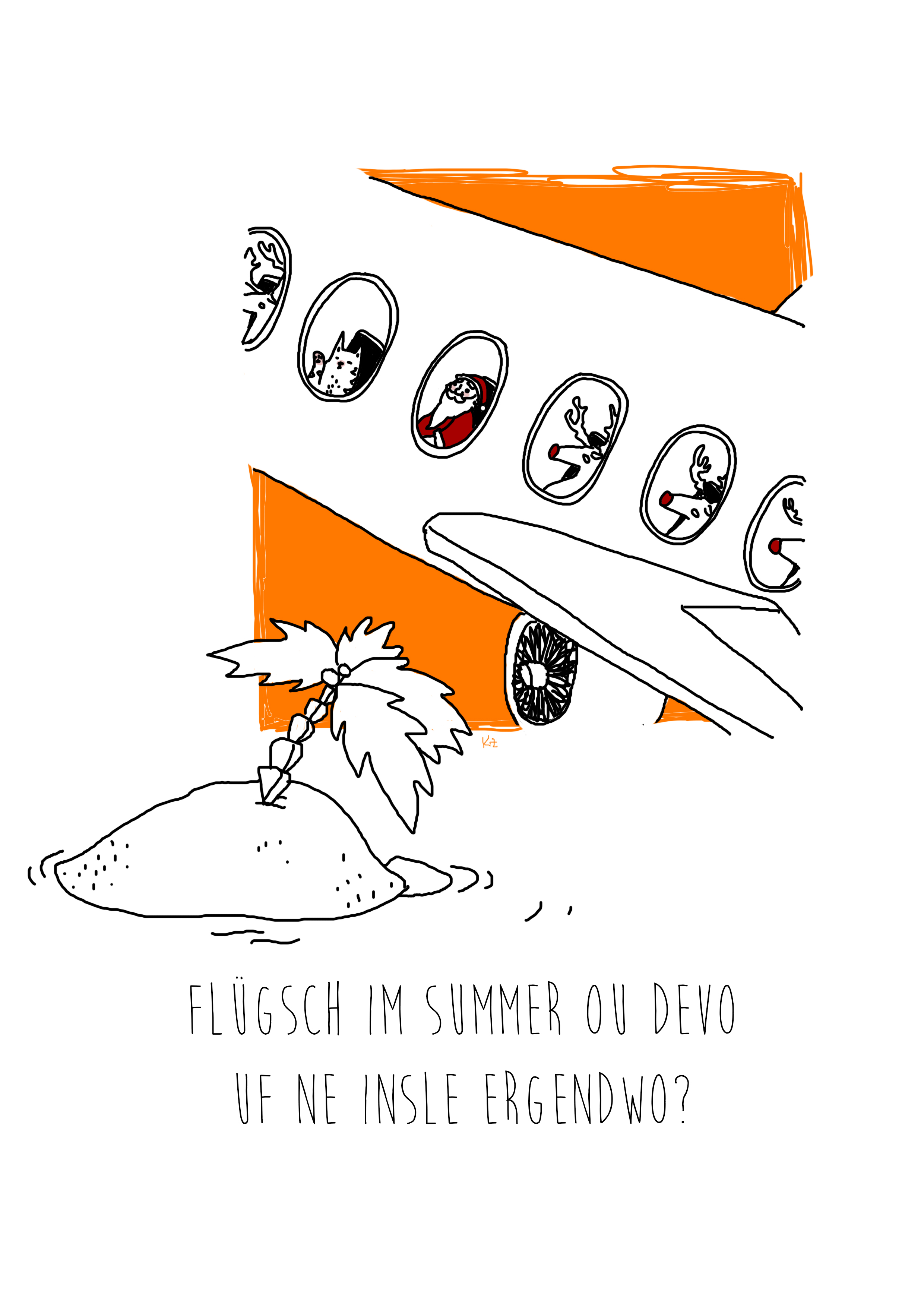 DMT AND MEDITATION
October 2016

Cover for degree dissertation about DMT - a miracle of the human body
WINDOW PAINTING
December 2018
Christmas themend drawing on the shop window of Cafe 387 in Belfast. Uni Posca pens on glass.
LOGO ZOE MORGAN
December 2018

Instagram Ident and Logo for Rotterdam based hairdresser Zoe Morgan.