commissioned work
ICON KILADA
2022

Created three simple Icons for the brand Kilada, where you can buy awesome handmade furniture made in Schwarzwald, Germany.







CHRISTMAS GIF TIBITS

2021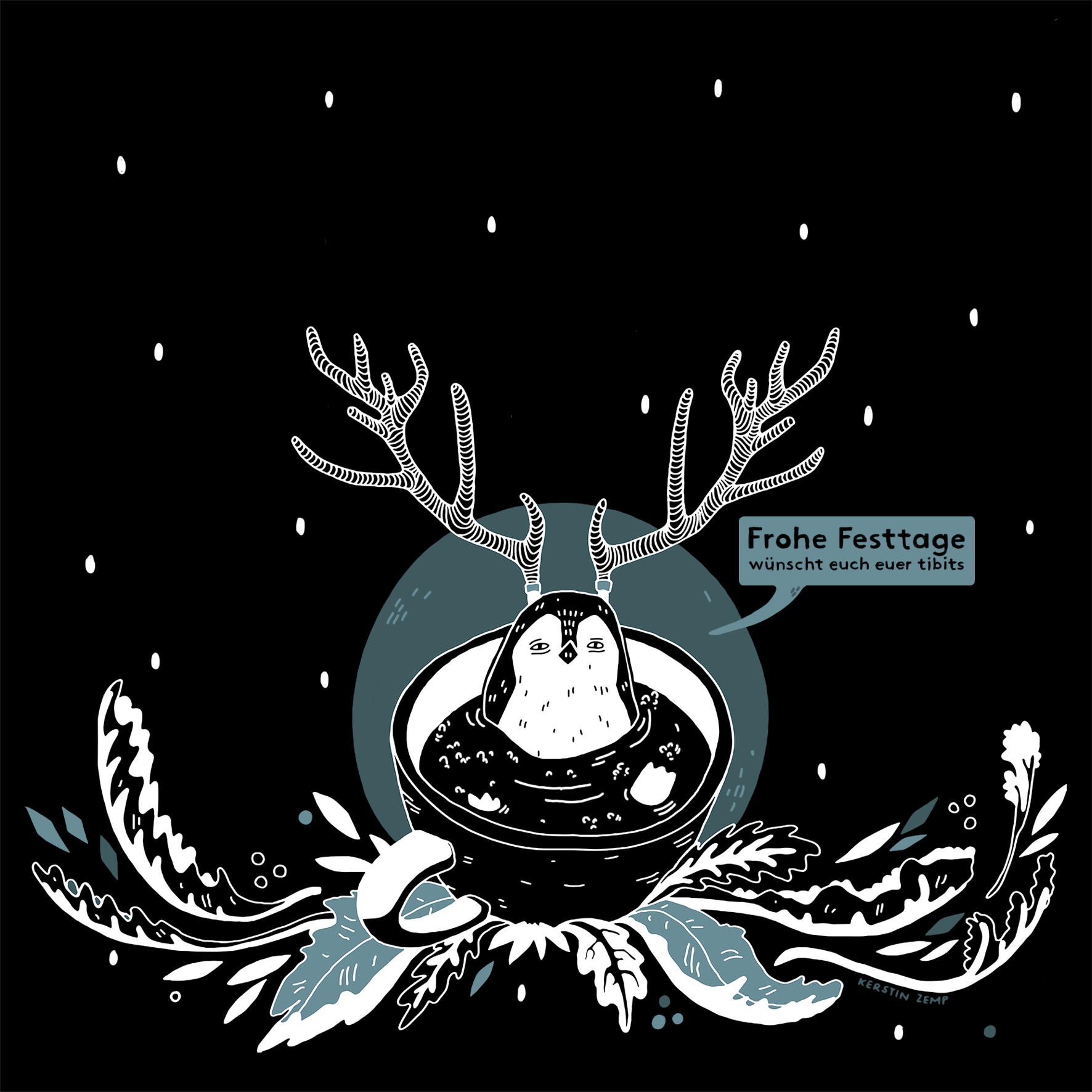 2021
I had the honor to draw and animate little doodles for each song of Ciaran's Album Happiness. Also I was able to create a poster for his show in London and design a T-shirt for his awesome music video ( you can also purchase it over on his site ). Here a small preview.






MISCH DEIN MITTEL
2021

Illustration of trees and their buds for the homepage mischdeinmittel - here you can easily create your own personal bud blend as a spray for natural support of your well-being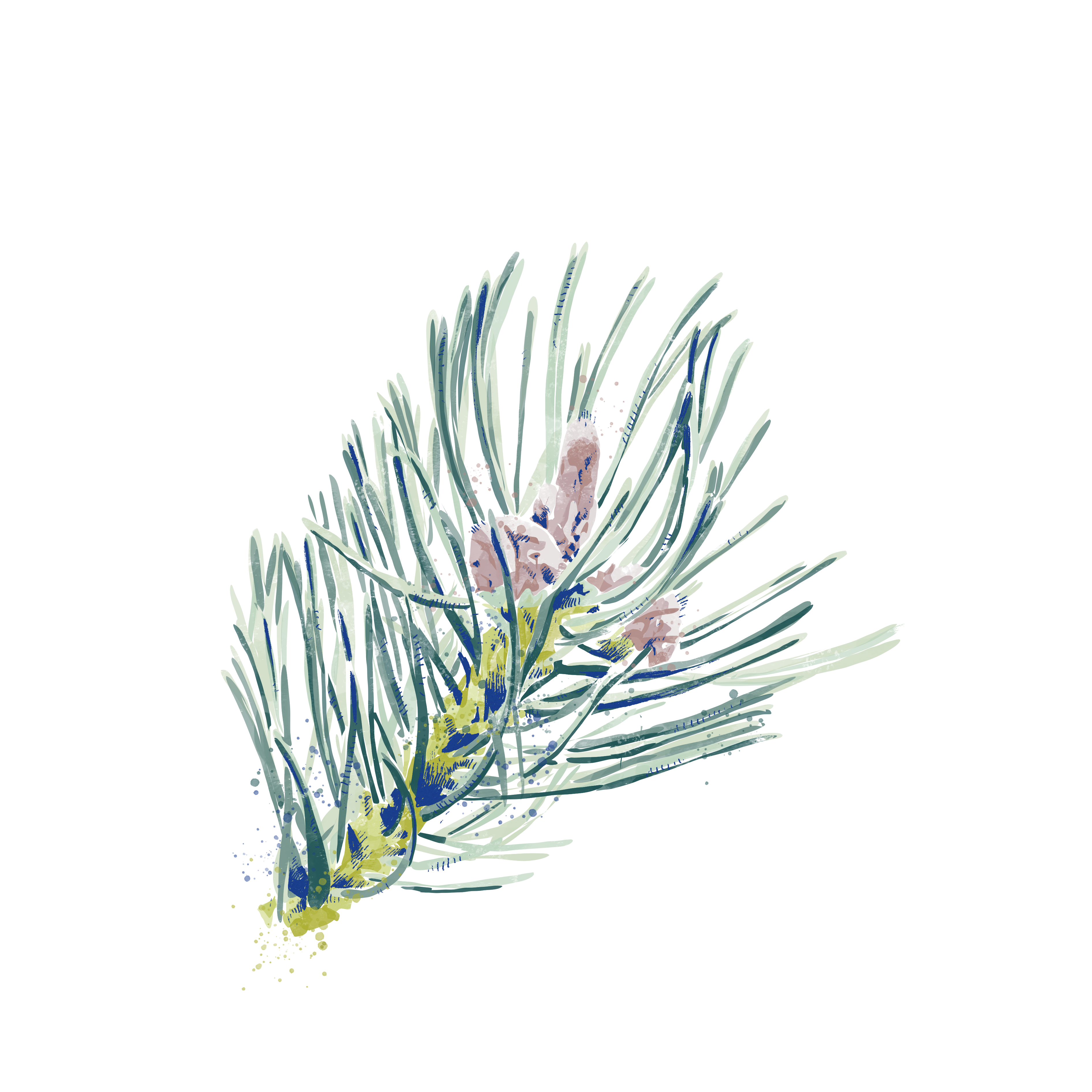 HOTEL RESTAURANT SCHWELLBRUNN
2021

Illustration combining fitness, vegetables and the landscape of Appenzell. Made for tibits in the Sonnenberg Health Hotel in Schwellbrunn, Switzerland.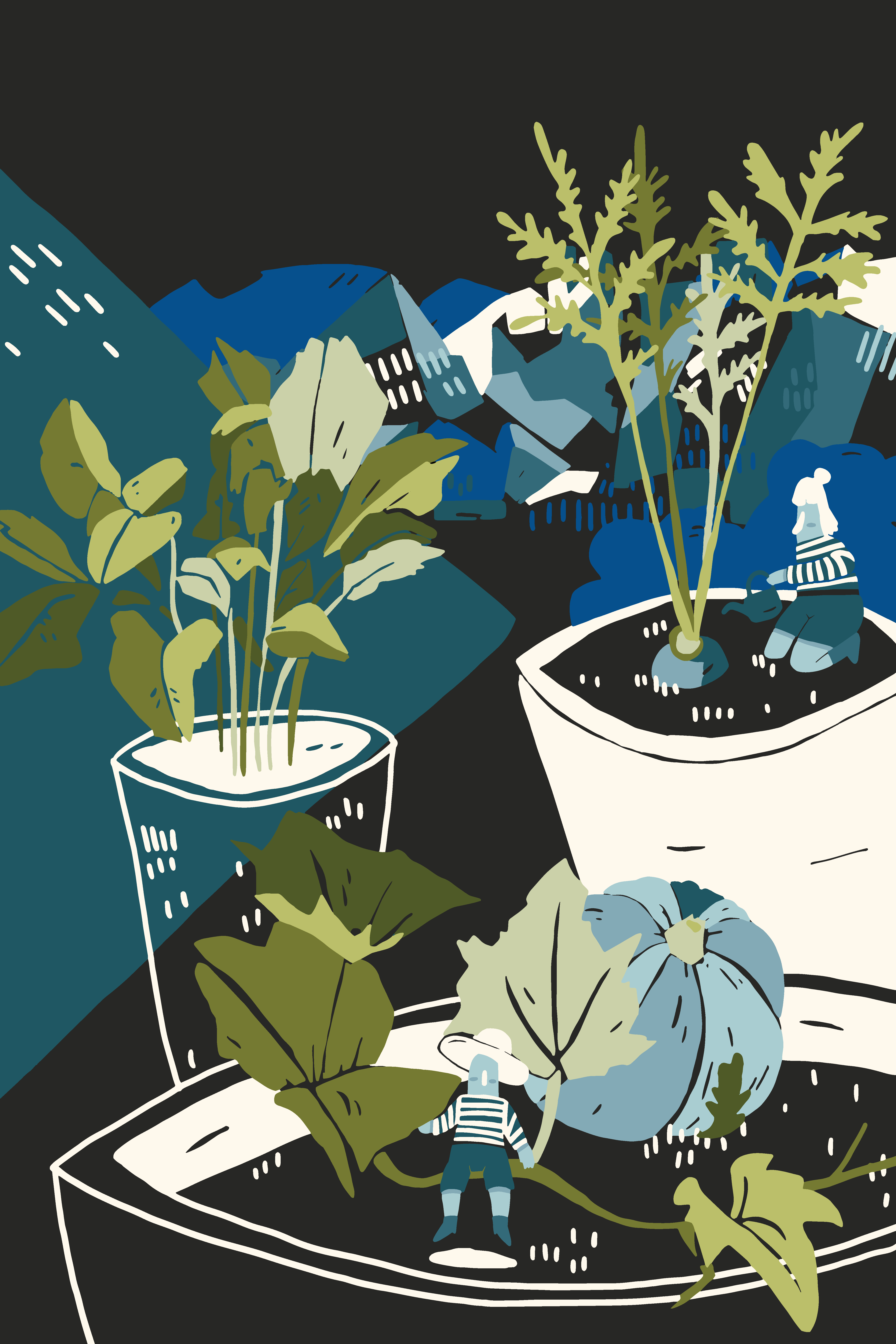 CHILDREN'S SONG

2021
Illustrated song for kids to learn the days of the week. Made for the Kindergarden Entlebuch.






BOOK PROJECT "HIRAETHTOWN"- COMING SOON

2020/2021

"Hiraethtown" - a bittersweet gathering of childhood recollections by irish musician Ciaran Lavery. It was a joy to create hand drawn illustration for his collection of short stories and to layout the book.

A little sneak peek below...
CHRISTMAS CARDS TIBITS SWITZERLAND

December 2020
I created two illustration for the vegan&vegetarian restaurant chain tibits's, which were used as christmas cards, additonal e-mail signature and as till displays.
WINDOW STICKERS TIBITS SWITZERLAND
November 2020


I also had the pleasure to design four winter themed window stickers for tibits. The stickers are displayed in all their 7 locations in switzerland troughout the winter months of 2020/2021.

CHRISTMAS RHYMES

2017-2021
Illustrated christmas rhymes, to help understand the story for non - swiss speaking kids in the kindergarden.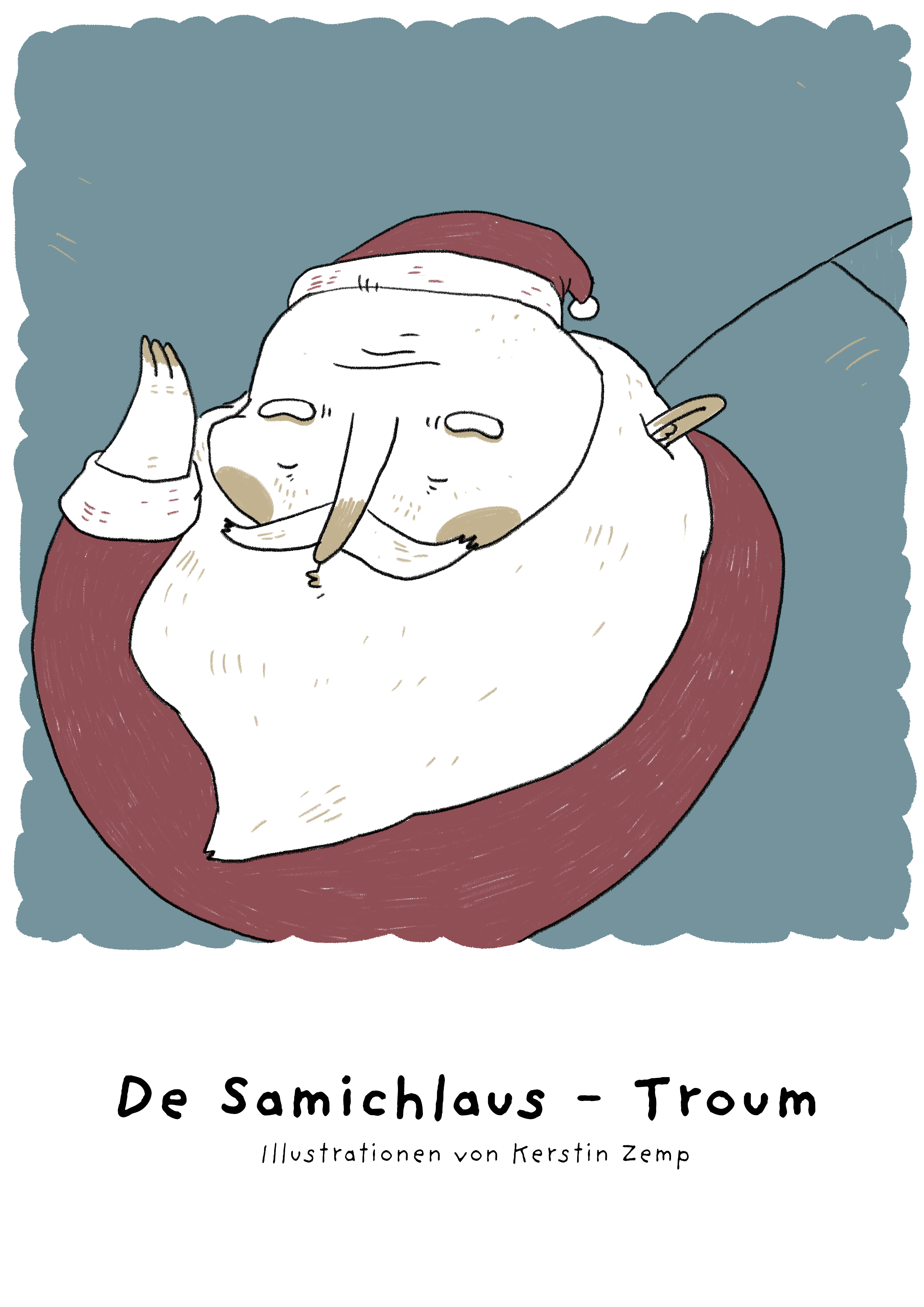 DMT AND MEDITATION
October 2016

Cover for degree dissertation about DMT - a miracle of the human body
WINDOW PAINTING
December 2018
Christmas themend drawing on the shop window of Cafe 387 in Belfast. Uni Posca pens on glass.
LOGO ZOE MORGAN
December 2018

Instagram Ident and Logo for Rotterdam based hairdresser Zoe Morgan.